Feed Your

Team
We believe ordering food should be an enjoyable, hassle-free and affordable experience for busy professionals and businesses.
Request ZipLunch at your workplace
Free Lunch Builds
Loyalty
The simple act of providing a delicious ZipLunch sends the message that you value your employees and the work that they do. It builds morale, forges a deeper sense of community, and enhances office synergy—all significant benefits to you with minimal expense. Ordering is simple, and delivery is free.
Explore Our Process
A Delicious Lunch Everyone Can Enjoy :)
Even if you don't cover the bill for lunch, your employees can still enjoy a delicious ZipLunch at an affordable price. With so many menu options, including vegan or vegetarian dishes, everyone can get the lunch that they want and enjoy hassle-free ordering and delivery. That leaves more time to truly "break" for lunch with good people and good food.
Over 150 Restaurant Partners including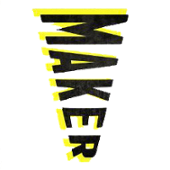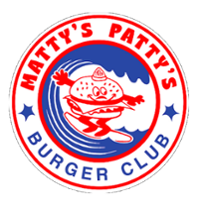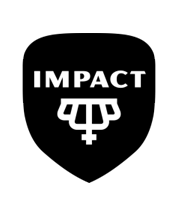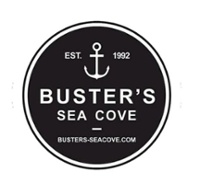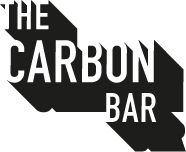 Testimonials
Our Customers
Love Us
"Planning ahead is easy with ZipLunch. It takes me 10 seconds to decide what I want for lunch. Super easy!"

"I LOVE ZipLunch! They send me delicious vegan options at takeout prices straight to my phone every single morning. Lunch is delivered to my office - with no delivery fee! What's not to love? #obsessed"

"ZipLunch has been an excellent option for me and my team – they offer healthy food, right to my office, all at takeout prices. I'm never disappointed!!"

"I hate skipping lunch but it has happened due to my busy schedule. Now I never miss lunch with ZipLunch's reliable delivery service. Thank you, ZipLunch team!"

"It takes less than 30 seconds to pick and order something from ZipLunch's hand-selected daily featured items. Whatever I choose, it is always at the take-out price, and it always arrives on time. "
Employees Pay For Lunches 😎
Daily Menu with 2 lunch options goes live on Saturday
Your team can place their order as early as Saturday or on the day of.
Food is delivered for the team within the your office delivery window.
Your team enjoys delicious lunches without any hassle.
Company Covers Employees Lunches 👥
Request ZipLunch at your office
Assign an account manager
Account manager sets:

Budget per meal
Days of week

Add/remove covered employees
Team get to order and enjoy
Catered Events 🎈
Fill out our event order form to let us know the following:

Number of attendee
type of cuisine
Individual ordering vs. group platters/buffet
Any dietary restrictions/preferences

ZipLunch provide you with curated menu options
Place your order and enjoy